DHA ORIGINS®, sustainably-produced omega-3 for natural health
Discover our range of DHA ORIGINS® omega-3 products
Fermentalg, expert in industrial biotechnology of microalgae, provides oils rich in DHA (omega-3).
From a sustainable source, our strains of Schizochytrium sp. naturally produce oils with high levels of DHA. These high quality products are obtained in natural triglyceride form, without any physical / chemical concentration steps, and use very gentle refining processes without complex chemistry.
Our DHA ORIGINS® range, made in Europe, is perfectly suited for the development of your range of dietary supplements, beverages and health foods.
Fermentalg has developed a range of DHA ORIGINS® oils. All come as triglycerides in different concentrations and natural colors suitable for all your product development projects.



Consumer-friendly: ideally suited for vegetarian/vegan products and consumers concerned about the environment, with scarcely perceptible organoleptic properties
Ethical: 100% plant-derived origin, allergen-free, clean process
Different concentrations: 400, 510 and 550 mg DHA (values as FA)
Highly attractive: available in a wide palette of colors, orange, yellow and white
Pure: free from heavy metals, pesticides and contaminants
Many possible applications: food, drinks, dietary supplements
Fermentalg realizes that many dry formula product development projects (powder sticks, tablets, capsules, etc.) require a non-liquid source of omega-3s. We therefore also offer the DHA ORIGINS® microencapsulated powder.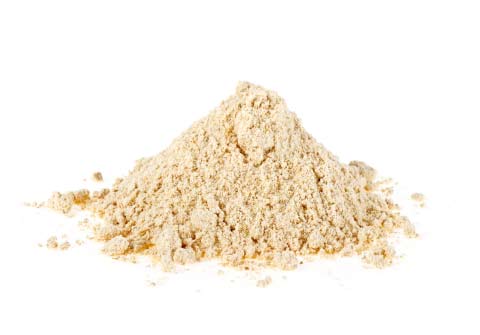 A plant-based technical product: microencapsulated powder of algae oil (Schizochytrium sp.)
Concentrated DHA content: 170 mg/g DHA (value as FA) and 250 mg DHA in 1.5 g powder
Purity: GMO-free, pollutant-free
Organoleptic quality: scarcely perceptible odor and flavor
Many possible applications: food, drinks, dietary supplements
Are you interested in
DHA ORIGINS® oils, powder or softgels?