Sustainable micro-algae solutions for the future of food and health
Meeting the needs of
all generations
About Fermentalg
As an expert in research and bioindustrial exploitation of microalgae, Fermentalg's objective is to propose sustainable solutions and innovative products contributing to the development of healthy, natural and efficient products.
Our business : the development, production and marketing of sustainable solutions and active ingredients from microalgae for nutrition, health and the environment. Nutritional lipids, functional proteins, natural colors and innovative environmental solutions are our current and future company offerings.​
Blog
Blog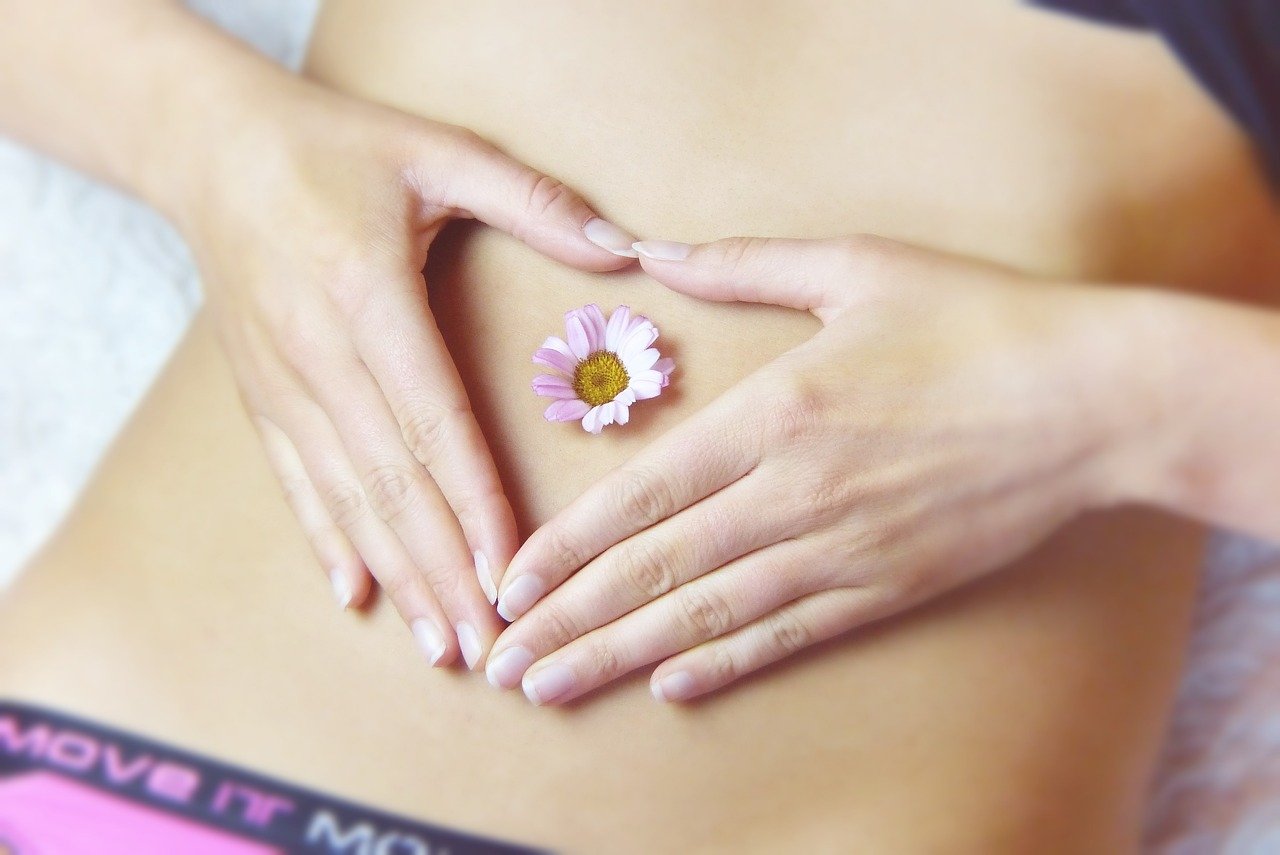 NEED MORE INFORMATION ? CONTACT US TODAY !
4, rue Rivière
33500 Libourne – FRANCE