Vision
"
We drive the emergence of the bioeconomy to scale  the Food Needs of Tomorrow,
for the sustainable health of our planet and future generations."
Pierre Josselin, CEO Fermentalg
Governance
Fermentalg's corporate governance is based on the principles set forth in the Middlenext Code of Corporate Governance. Half of our Board of Directors is composed of independent directors and includes as many women as men, who bring a strong complementarity of experience and skills.
The Board of Directors is supported by three committees: the Strategy Committee, the Audit and Corporate Social Responsibility Committee and the Compensation and Appointments Committee, whose duties and responsibilities are described in the internal regulations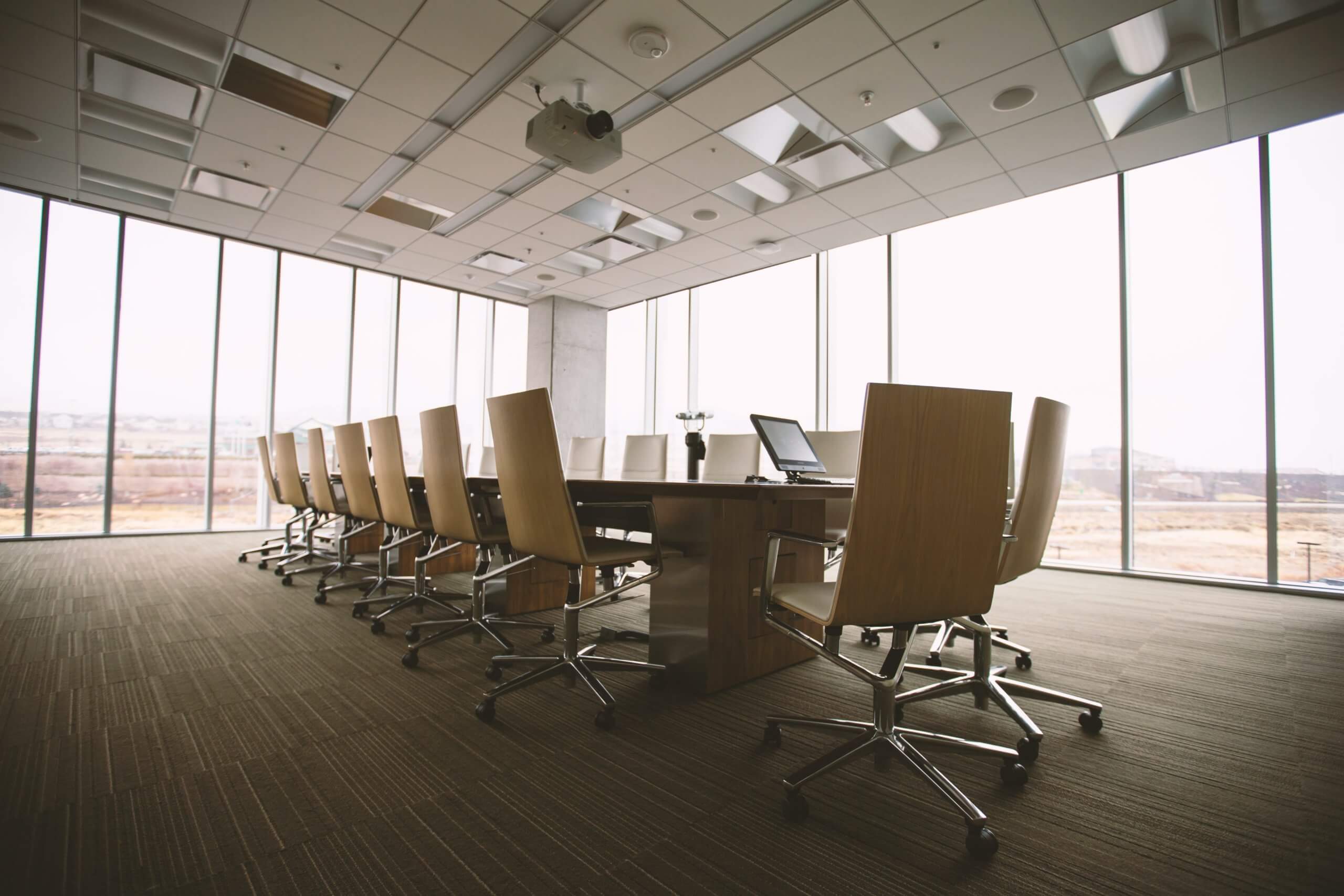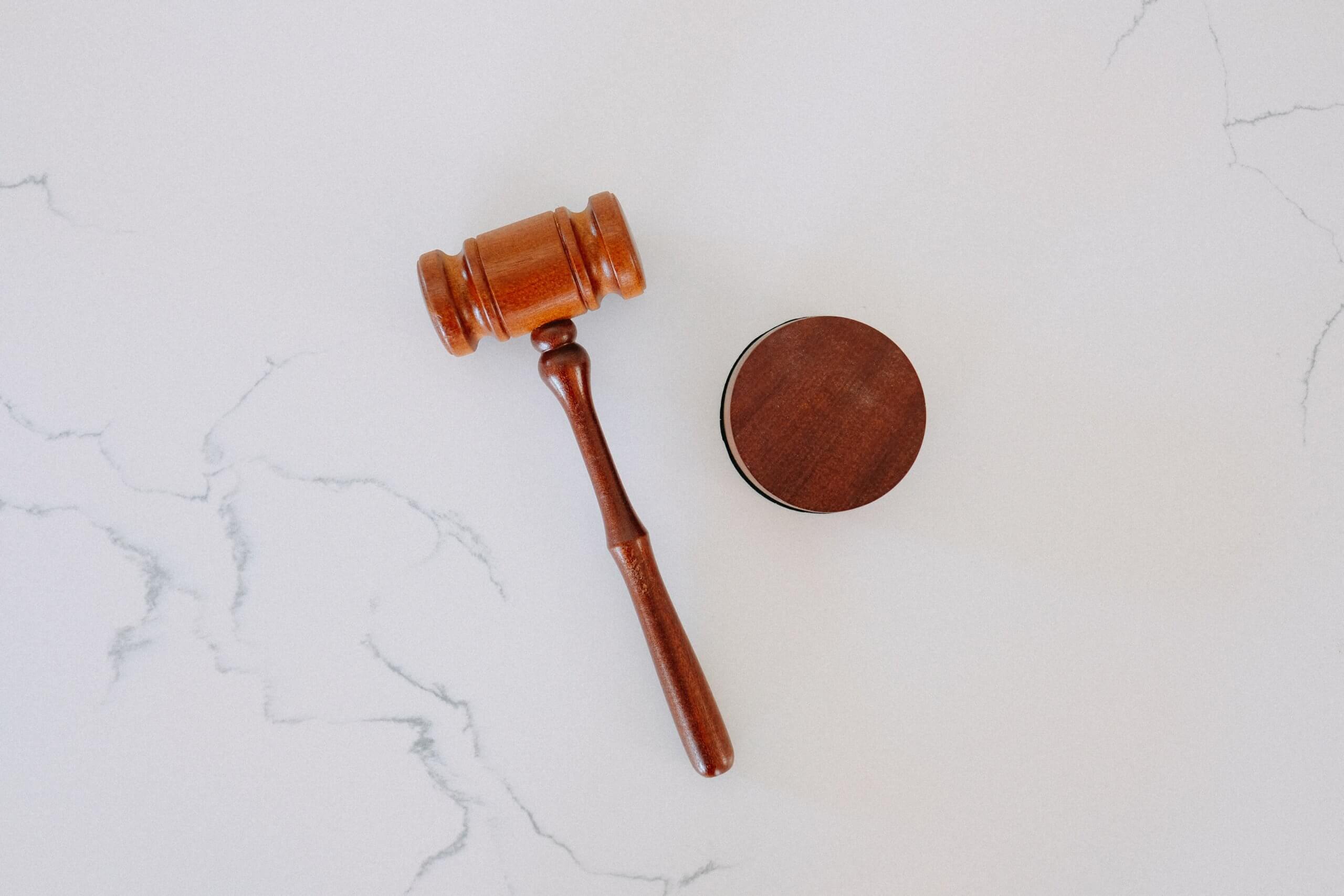 Ethic Charter
The Ethic Charter defines the principles and values that guide the actions of Fermentalg, its representatives and employees, in their relations with their suppliers and service providers, their clients and the public authorities in France and abroad.
The charter is available here
Code of conduct
Our Stakeholder Code of Conduct defines how we choose to conduct our business, dialogue and interact with our stakeholders (suppliers, service providers, business partners, customers and agents, associations, local authorities).Fermentalg considers it its responsibility to
to involve its direct and indirect partners (whether or not related to production) in the search for economic performance, environmental quality and social responsibility,
both for its own company and for its partners.
The Code of Conduct is available here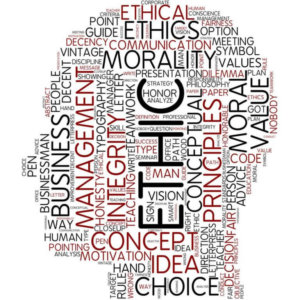 Partner Eurocif
Nathalie Vallier is a finance and ESG consultant with over 20 years of experience in international finance within renowned groups. She joined Fermentalg as a Non-Executive Director – Chair of the Audit and CSR Committee, bringing her expertise in finance and social and environmental responsibility.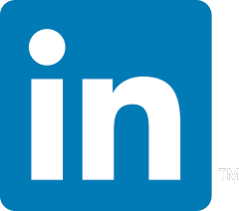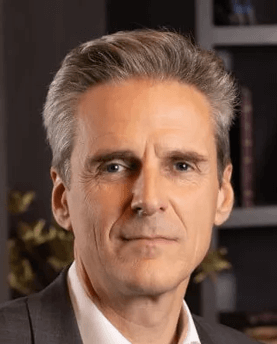 Managing Partner Demeter
Stéphane Villecroze is a founding partner of Demeter Investment Managers.
He is or has been a member of the supervisory boards or boards of directors of numerous participations of the funds managed by Demeter, including IES Synergy, Panosol, Burgeap IGIP, Altawest, Sunna Design, Ynsect, etc.
Between 2001 and 2005, Stéphane was Director of profit centers at Veolia Environnement and participated in the "executive program" of the group in 2004-2005.
From 1994 to 2001, he was head of territorial services for the Ministry of Ecology, Energy, Sustainable Development and Regional Planning, in charge of construction and operation activities in the road, port and airport sectors. He also directed interdepartmental water missions.
In 1994, Stéphane collaborated with Olivier Dupont, Lionel Cormier and Sophie Paturle within the BTP Capital fund, working mainly in the eco-industry sector.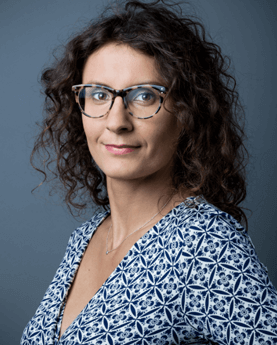 Director of Large Venture Investment - Bpifrance
Caroline LEBEL has been Investment Director in Bpifrance Investissement's Large Venture team since 2019, after joining Bpifrance in 2013 in the Mid Cap teams
teams (development capital).
She started her career with General Electric in the Finance Management Program and then on the Corporate Audit Staff (France – Ireland – USA), she then joined the strategy consulting firm L.EK. Consulting and worked on strategic due diligences for companies and investment funds, including the Fonds Stratégique d'Investissement.
Caroline LEBEL is a graduate of ESCP Europe.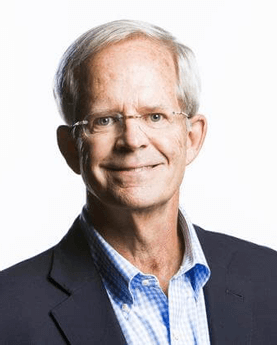 Business Adviser DDW Color House
President and COO in 1982, and CEO in 1992of DDW, The Color House is a global manufacturer of Natural and Caramel Colors used in the food and beverage industries and operates 13 plants around the world. Over 80% of our sales are outside the U.S. Each day, our products color over 2 billion servings of foods and beverages on a global basis.  In 2021, the company was sold to Givaudan, a global flavor and fragrance house.  

CEO
Pierre Josselin, an Agro Paris Tech engineer, has an international career in the industry. He has worked at ARD, Mars, and Danone in operations and purchasing with a focus on innovation. As CEO, he led Biscuits Bouvard, where the turnover doubled in 8 years. He has been the CEO of Fermentalg since june 2023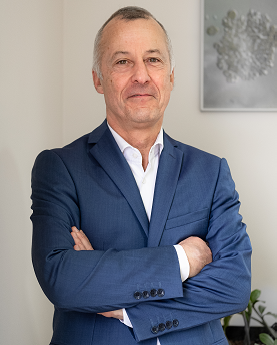 Chief Financial Officer
Financial expert and international entrepreneur, Bertrand leads the finance department of Fermentalg with his experience as CFO of international groups in the industrial and retail sectors and brings his knowledge in transition management.
Human Resources Director
With a background in Law and familiar with working with innovative biotech companies, Emmanuelle today designs and implements Fermentalg's human resource policy with a main objective: attract and retain talents.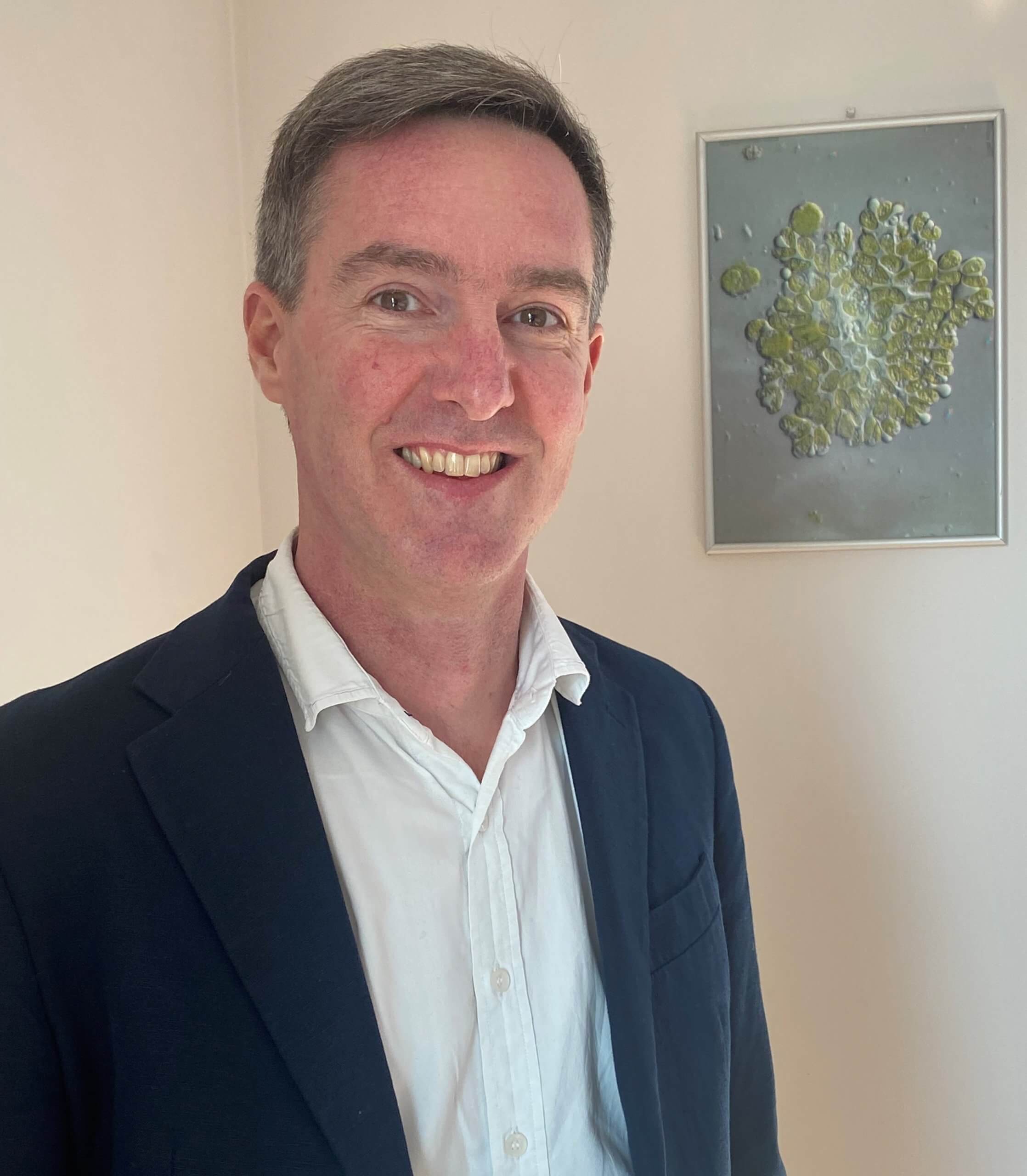 Chief Scientific Officer
Expert in all facets of the development of products of algal origin and with a vast experience as scientific director, Hywel now heads the scientific teams that are at the heart of Fermentalg's mission.
Marketing Director
Recognized as an international expert in the innovation and commercialization of high value-added food ingredients, Marie Jane is in charge of Marketing, ESG, Product management & Applications for our products
Commercial Director
With a distinguished background in Luxury and Food industries, Marc has demonstrated his proficiency in driving profit for international Business Units (BUs). Currently, he serves as the Commercial Director for the Functional Lipids BU, overseeing Innovation, Production, Marketing, and Sales. As the commercial leadership's representative, he is the strategic force spearheading their market expansion and success.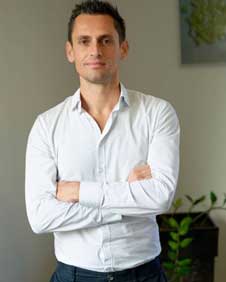 Opérations Director
With ten years of comprehensive experience in the biotechnology field, encompassing research and development (R&D), industrialization, and production, Guillaume now manages the operations division at Fermentalg. He expertly coordinates the production and supply chain management of Fermentalg's products, in addition to overseeing the Fermentalg production site. His role is pivotal in optimizing operational processes and ensuring operational excellence, underpinning biotechnological innovation.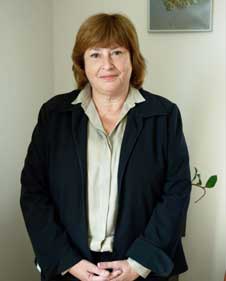 Quality Director
More than 25 years of international experience in the management of analytical development and quality control teams in several fields: pharmaceutical, medical devices and food supplements.
Christine and her team develop methods and propose analytical tools to support product development and quality control.
R&D Director
Technical and scientific expert on the development of biotech products with international experience on the R&D activities management, Rodrigo leads and coordinates the activities of the microbiology platform of Fermentalg.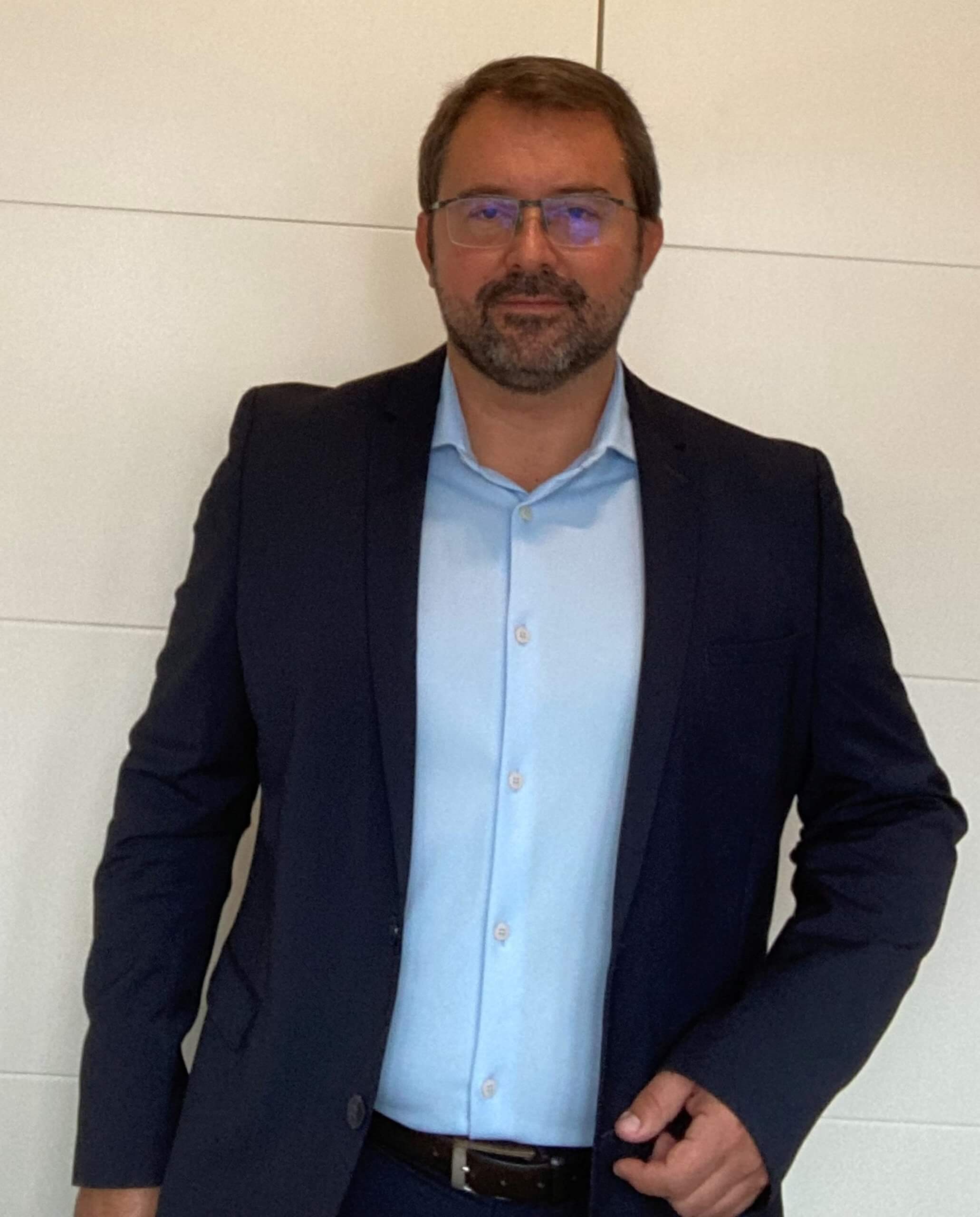 Sales Manager
With 20 years in the ingredients industry and specific industrial, sales and marketing experience, Alfonso has global knowledge on Omega-3 market requirements needed by B2B clients on their applications
Customer Technical Support Leader
With 15 years of experience in applied research and a multifaceted profile combining strategy and scientific expertise, Sonia now leads innovative projects from development to commercialization and enjoys the challenge.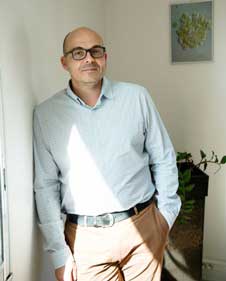 Senior Technical Project Manager
With a strong background in biochemistry and expertise in all aspects of industrial biotechnology processes, Olivier leads the DPS team in developing new products and processes from laboratory to industrial scale. He is the technical expert on Phycocyanine