Vision
"
We  drive the emergence of the bioeconomy to scale  the Food Needs of Tomorrow,
for the sustainable health of our planet and future generations."
Philippe Lavielle, CEO Fermentalg
Governance
Fermentalg's corporate governance is based on the principles set forth in the Middlenext Code of Corporate Governance. Half of our Board of Directors is composed of independent directors and includes as many women as men, who bring a strong complementarity of experience and skills.
The Board of Directors is supported by three committees: the Strategy Committee, the Audit and Corporate Social Responsibility Committee and the Compensation and Appointments Committee, whose duties and responsibilities are described in the internal regulations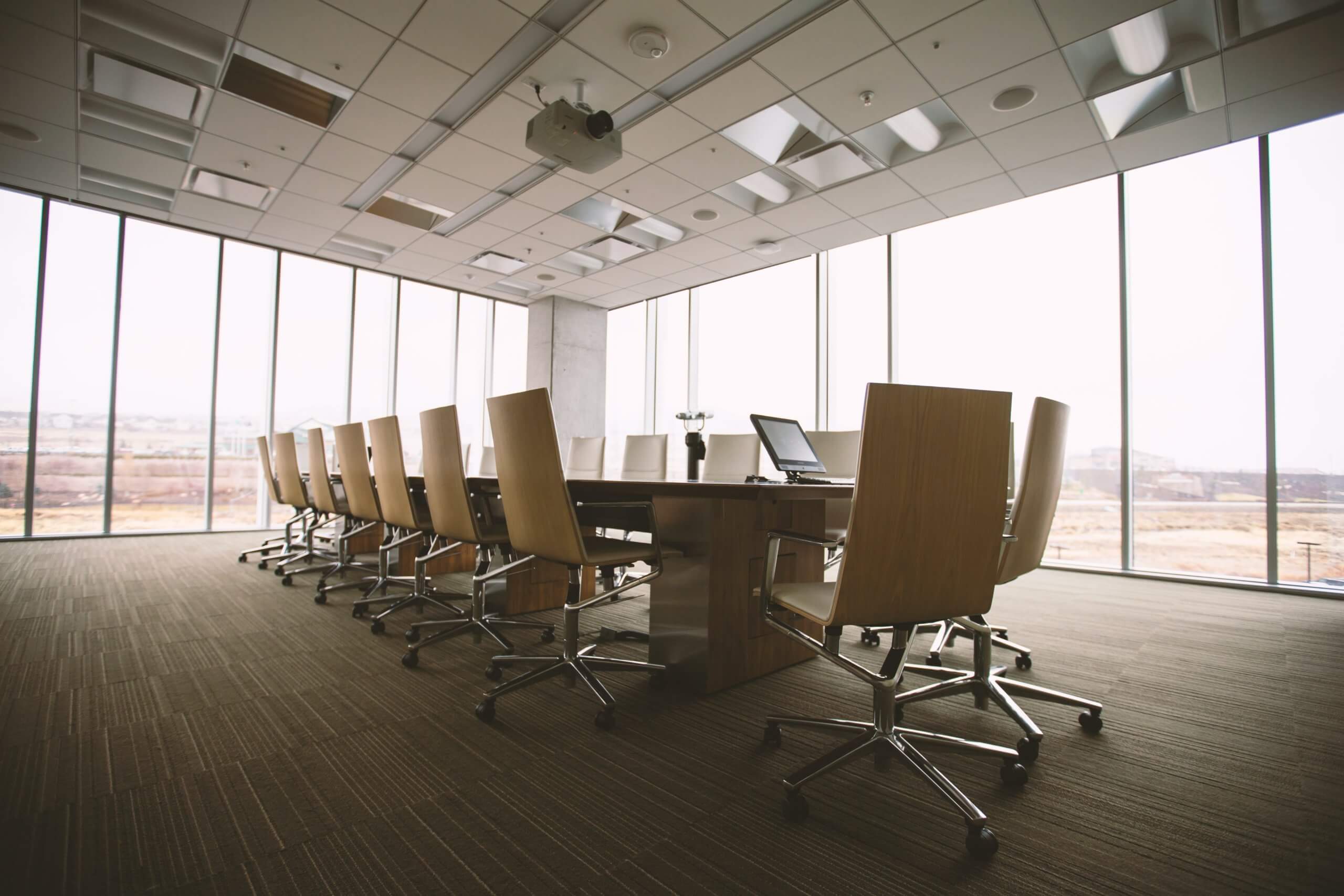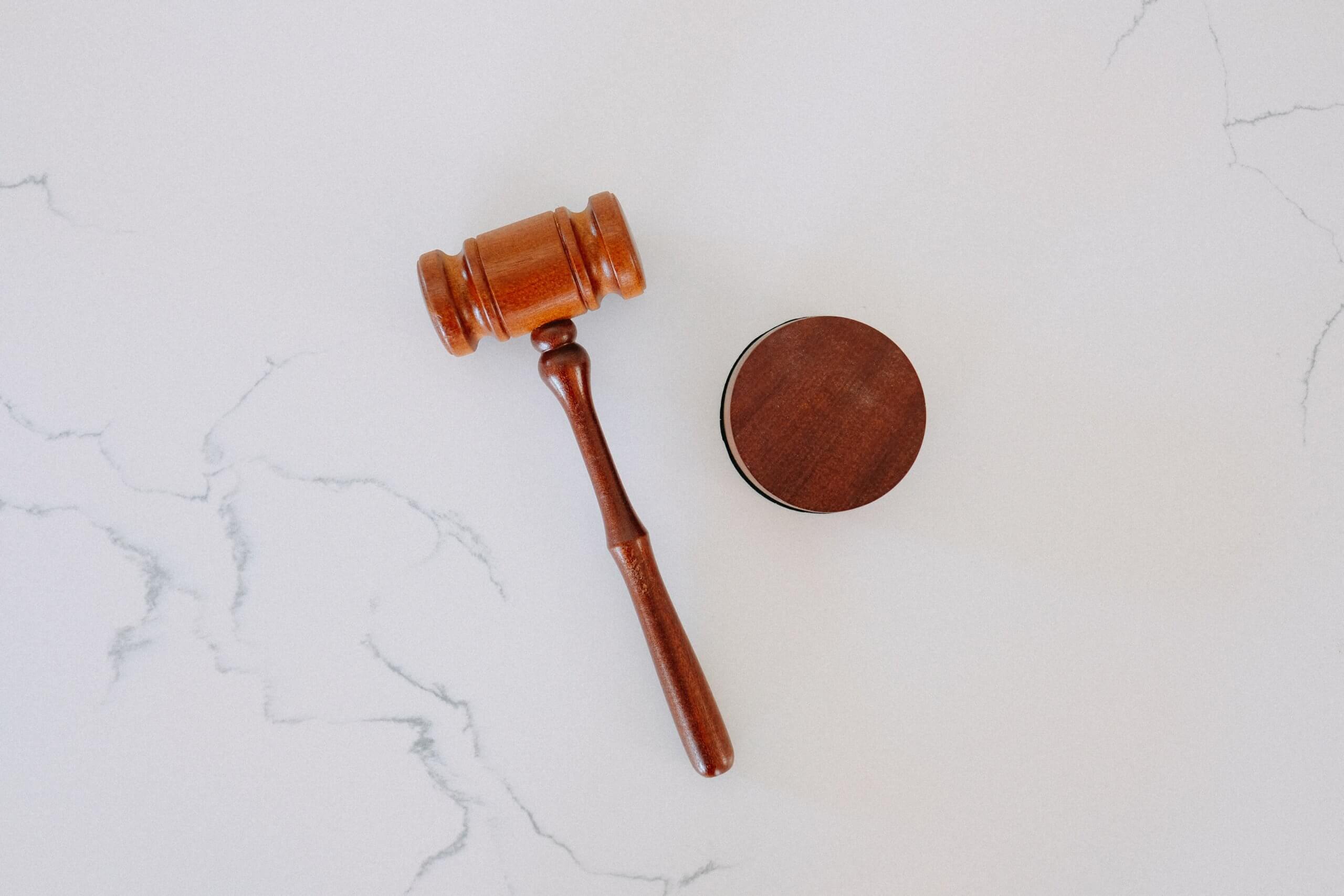 Ethic Charter
The Ethic Charter defines the principles and values that guide the actions of Fermentalg, its representatives and employees, in their relations with their suppliers and service providers, their clients and the public authorities in France and abroad.
The charter is available here
Code of conduct
Our Stakeholder Code of Conduct defines how we choose to conduct our business, dialogue and interact with our stakeholders (suppliers, service providers, business partners, customers and agents, associations, local authorities).Fermentalg considers it its responsibility to
to involve its direct and indirect partners (whether or not related to production) in the search for economic performance, environmental quality and social responsibility,
both for its own company and for its partners.
The Code of Conduct is available here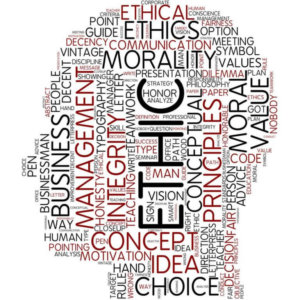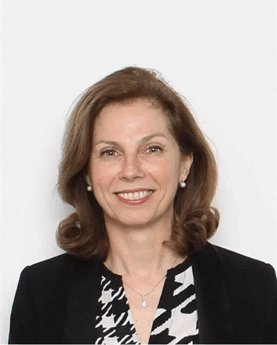 Director Functional Lipids Unit
Fabienne joined the Nestlé Group headquarters in Switzerland in 2013 as Vice President of Nestlé Global Business Services to manage and develop a multi-site global shared services organization of 4,000 people, before becoming CFO of the Nespresso Group, present in 65 countries, in 2015.
As Chief Financial Officer and Vice-President, he interacted daily with members of the Executive Committee on strategy, investments, M&A, financial performance management, governance and resource management.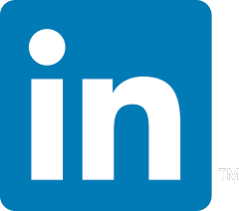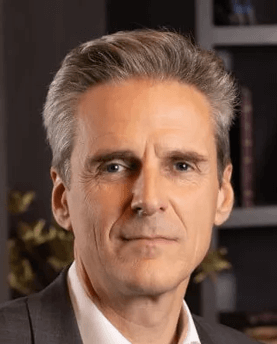 Managing Partner Demeter
Stéphane Villecroze is a founding partner of Demeter Investment Managers.
He is or has been a member of the supervisory boards or boards of directors of numerous participations of the funds managed by Demeter, including IES Synergy, Panosol, Burgeap IGIP, Altawest, Sunna Design, Ynsect, etc.
Between 2001 and 2005, Stéphane was Director of profit centers at Veolia Environnement and participated in the "executive program" of the group in 2004-2005.
From 1994 to 2001, he was head of territorial services for the Ministry of Ecology, Energy, Sustainable Development and Regional Planning, in charge of construction and operation activities in the road, port and airport sectors. He also directed interdepartmental water missions.
In 1994, Stéphane collaborated with Olivier Dupont, Lionel Cormier and Sophie Paturle within the BTP Capital fund, working mainly in the eco-industry sector.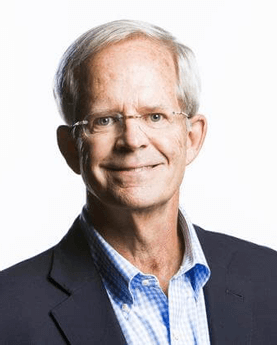 Business Adviser DDW Color House
President and COO in 1982, and CEO in 1992of DDW, The Color House is a global manufacturer of Natural and Caramel Colors used in the food and beverage industries and operates 13 plants around the world. Over 80% of our sales are outside the U.S. Each day, our products color over 2 billion servings of foods and beverages on a global basis.  In 2021, the company was sold to Givaudan, a global flavor and fragrance house.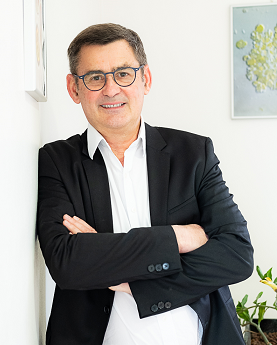 Chairman of the Board & CEO
After a successful international career with renowned biotech companies in Europe and California, Philippe now brings his extensive knowledge of the sector, his management skills and business acumen to lead Fermentalg to success.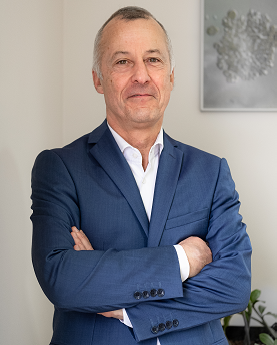 Chief Financial Officer
Financial expert and international entrepreneur, Bertrand leads the finance department of Fermentalg with his experience as CFO of international groups in the industrial and retail sectors and brings his knowledge in transition management.
Human Resources Director
With a background in Law and familiar with working with innovative biotech companies, Emmanuelle today designs and implements Fermentalg's human resource policy with a main objective: attract and retain talents.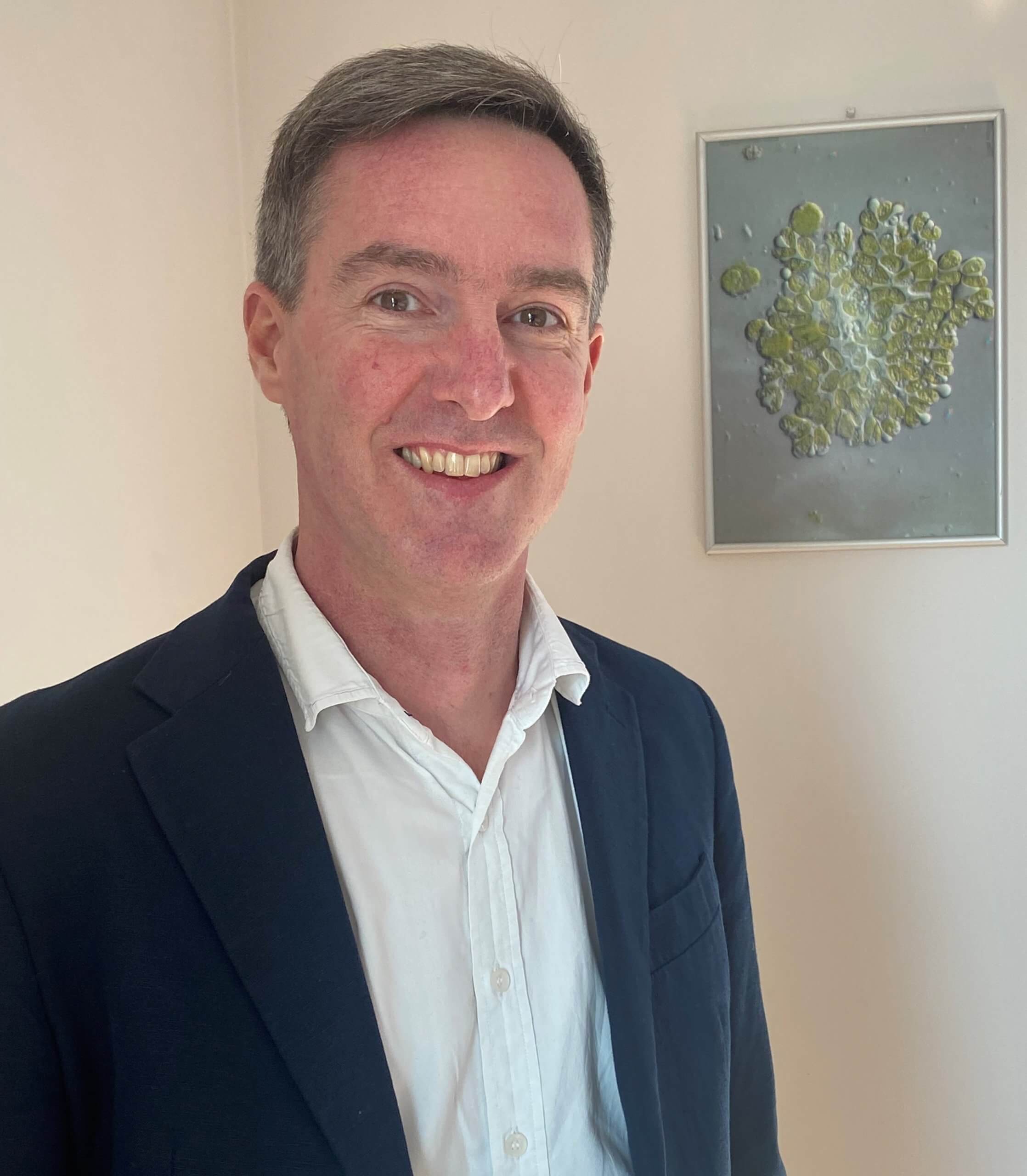 Chief Scientific Officer
Expert in all facets of the development of products of algal origin and with a vast experience as scientific director, Hywel now heads the scientific teams that are at the heart of Fermentalg's mission.
Director Pigments & Functional Proteins Unit
Recognized as an international expert in the innovation and commercialization of high value-added food ingredients, Marie Jane is in charge of innovation, industrialization, and commercialization of the business unit's products.
Director Functional Lipids Unit
After a career in Luxury and Food, Marc brings his experience as a profit generator for the international BUs. He manages Innovation, Production, Marketing and Sales for the Functional Lipids BU.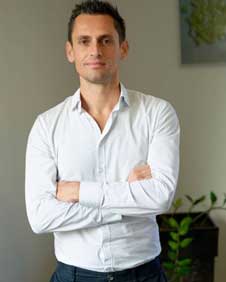 Site and Supply Chain Manager
After 10 years in the biotechnology field (R&S, industrialization and production), Guillaume manage the production and the supply chain of Fermentalg products as well as the site Fermentalg.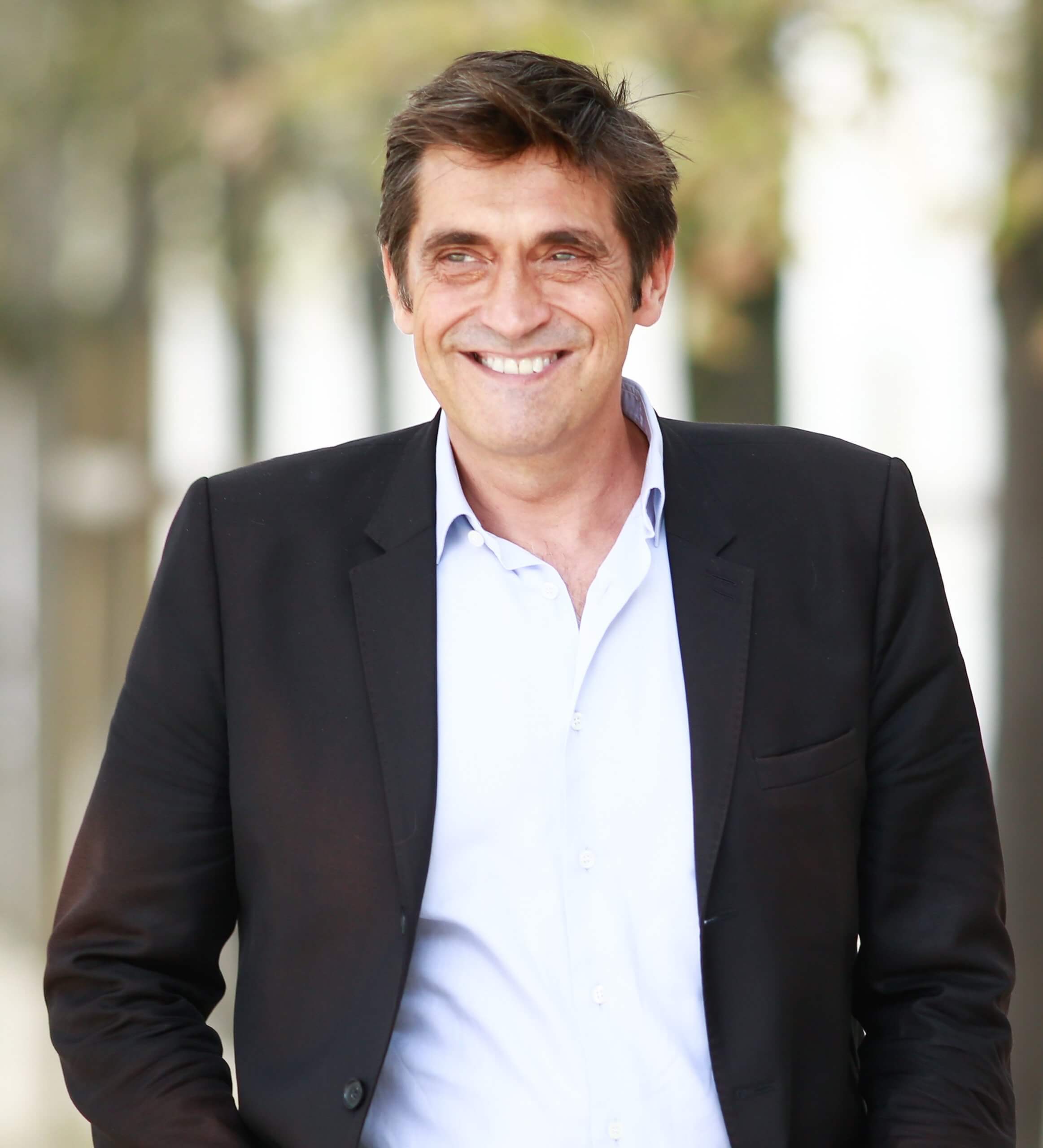 Director of Sustainability and Marketing
After a career in digital marketing in the media, tech and greentech industries, Laurent brings his CSR consulting experience for large corporations. He manages Transformation, Impact and Sustainability for Fermentalg.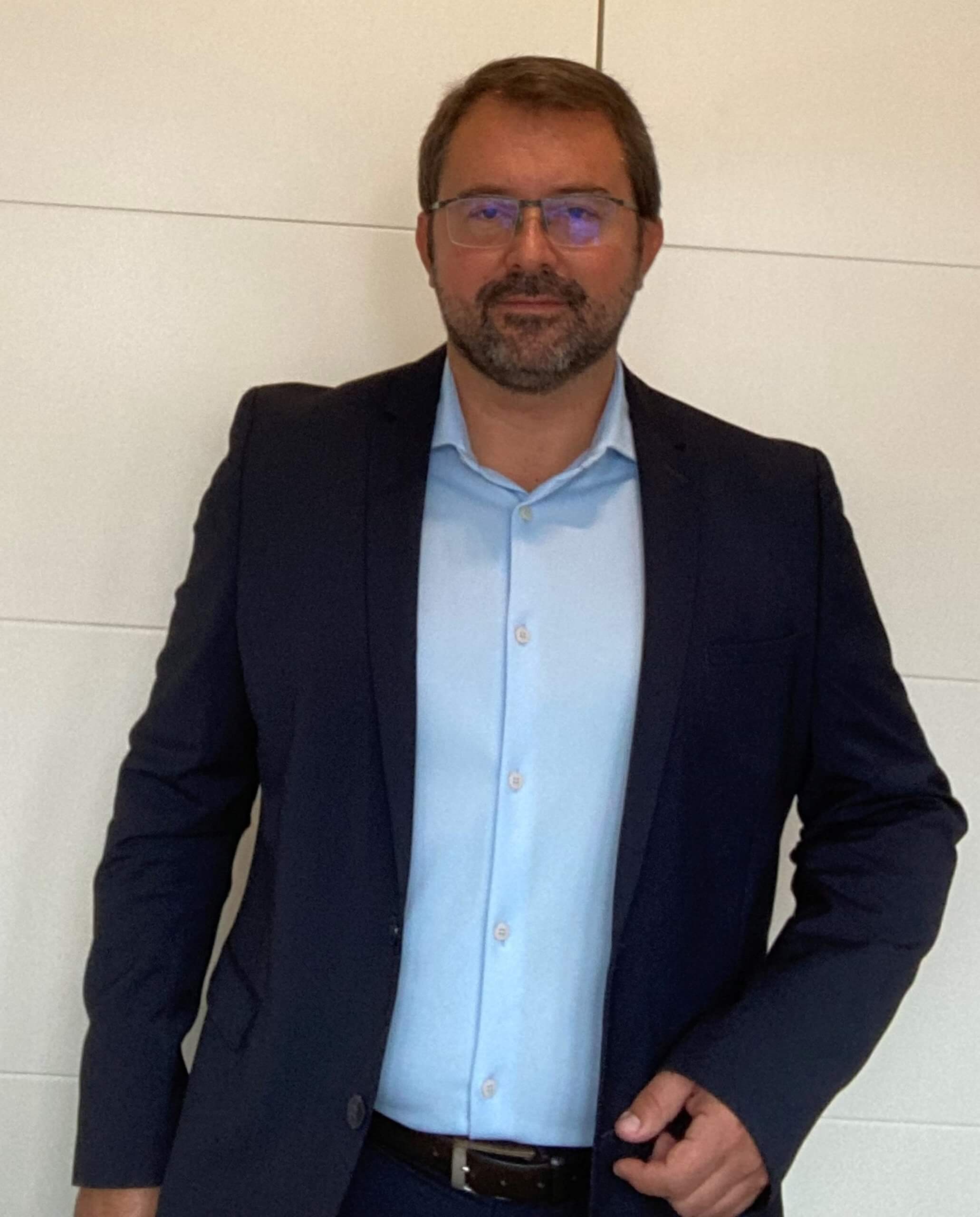 Sales & Marketing Director
With 20 years in the ingredients industry and specific industrial, sales and marketing experience, Alfonso has global knowledge on Omega-3 market requirements needed by B2B clients on their applications
R&D – Production Director
With 15 years of experience in applied research and a multifaceted profile combining strategy and scientific expertise, Sonia now leads innovative projects from development to commercialization and enjoys the challenge.
BU functional proteins and pigments
Fermentation Manager
From a Biotechnology Engineer background, with a passion for fermentation and experience in the food industry, Coralie leads the USP team to develop processes and products from the laboratory to the industrial scale. She coordinates the implementation of the Quality policy within the BU.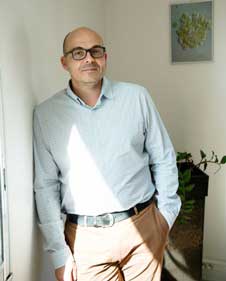 Extraction and Purification Manager
With a strong background in biochemistry and expertise in all aspects of industrial biotechnology processes, Olivier leads the DPS team in developing new products and processes from laboratory to industrial scale. He is the technical expert on Phycocyanine, our innovative natural blue dye.
Microbiology Platform Manager
Technical and scientific expert on the development of biotech products with international experience on the R&D activities management, Rodrigo leads and coordinates the activities of the microbiology platform of Fermentalg.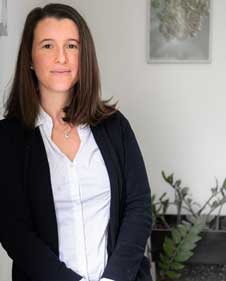 Process Development Manager
After training as an engineer in biological engineering, Adeline acquired expertise in industrial fermentation in the food industry. She manages the process development platform and brings her expertise in biotechnology to accelerate the launch of new products.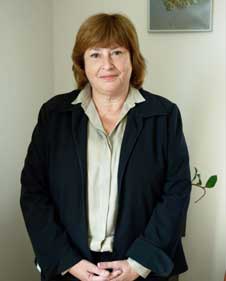 Analytical Development and QC Manager
More than 25 years of international experience in the management of analytical development and quality control teams in several fields: pharmaceutical, medical devices and food supplements.
Christine and her team develop methods and propose analytical tools to support product development and quality control.