Are you an aquafeed producer?
Fermentalg is currently developing KALVEA™ PLUS, a new super-nutritious algal protein concentrate dedicated to aquafeed applications.
KALVEA™ PLUS is a patented co-product from the production of BLUE ORIGINS®(10 patents). It reflects Fermentalg's sustainability policy, which aims in operating the entire process, while limiting energy and resources
A natural and sustainable
solution
100% extracted from microalgae (

Galdieria sulphuraria

)
Constant quality & traceability (obtained by fermentation)
Solvent-free extraction process
Contributes to 8 out of 17 sustainable goals (United Nations)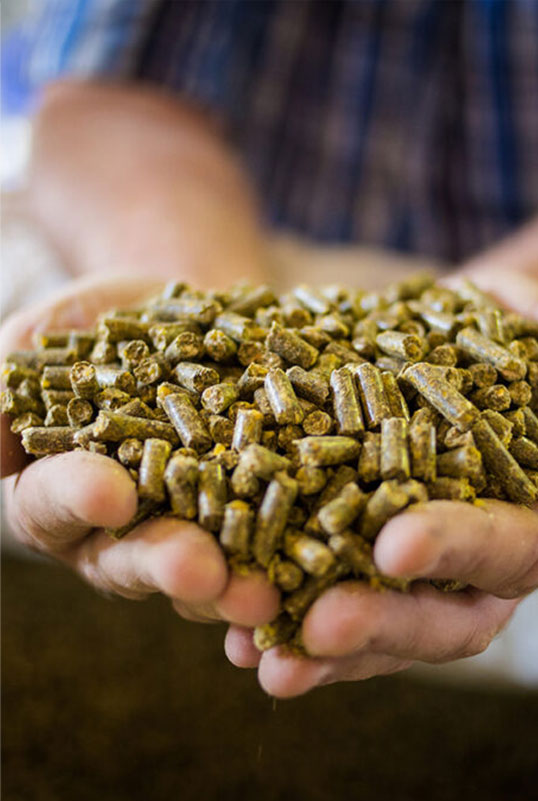 More than a protein source
KALVEA™
PLUS
provides an optimal nutritional profile
Rich in proteins
Rich in Essential amino acids
Highly digestible
Presence of natural pigments
Rich in fibers
Rich in vitamins and minerals
Free from anti-nutritional factors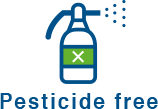 As a superfeed, KALVEA™ PLUS is therefore perfectly suitable to improve the nutritional profile of your formulation
We are working on functional tests to evaluate the effects of
KALVEA™
PLUS
on global fish growth and health.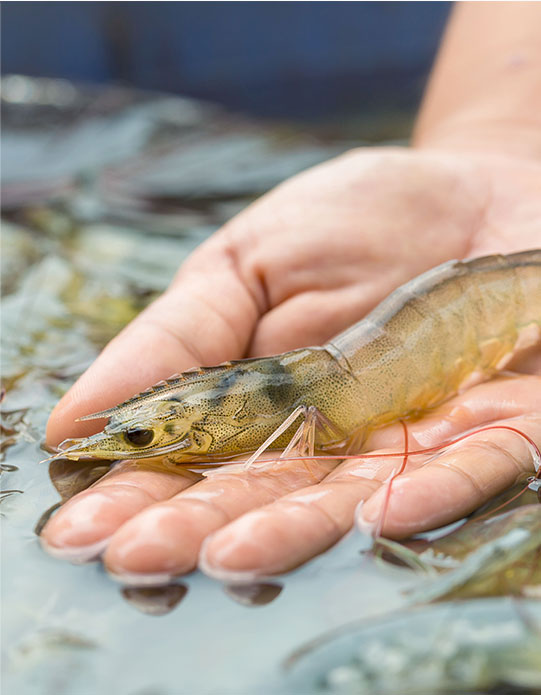 Don't hesitate to fill out the form below to receive updates and discuss further developments and opportunities with KALVEA™
PLUS
.
INTERESTED IN BECOMING AN EARLY ADOPTER?
Fill out the form to receive updates on our developments and progress.