A more sustainable world is the engine of our development
« To bring to  people, innovative natural solutions extracted from microalgae, in the field of health and nutrition, without impacting biodiversity, for the benefit of Humans and the Planet. »
Sustainability Strategy
Strategic objectives:
Reduce our GHG emissions in line with the Paris Agreements.
Strengthen eco-design and circularity in our industrial processes.
Contribute to a fair, supportive and inclusive ecological transition
Strengthen the commitment of our teams to social, societal and environmental impact and ensure the well-being of our employees
Commitments
Fermentalg has defined strategic objectives in line with its purpose, aligned with the United Nations Sustainable Development Goals (SDGs) and the Paris Agreements limiting the temperature increase to 2°C in 2030 by applying the Science Based Target (SBTi) framework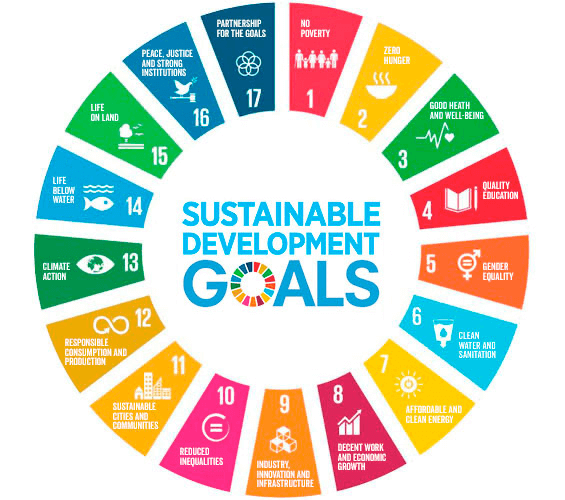 Algae in Action with 7 SDGs
The UN Sustainable Development Goals represent a unique opportunity to build a better, more inclusive and sustainable world. They constitute a universal language and a framework for action that allows all actors, including companies, to act for the common good.
Fermentalg has set up an Ambassadors program refocused around the 7 SDGs with volunteer employees on the themes of Good Health and Well-Being, Clean Water, Responsible Production and Aquatic Life to coordinate our concrete actions and progressively build evidence of our commitment.
Impact:
We have integrated a decarbonisation platform  to  mesure,report and reduce our carbon emission and optimise our ESG performance.
1. Collection and calculation of emissions through integrations and predictive algorithms
2. Automated and centralized reporting for key ESG reporting standards and future taxonomy (CSRD)
3.Action plan to accelerate our decarbonization journey.
Sustainability report 2022
"Innovating on a large scale for the good of People and the Planet." 
Our latest sustainability report is reflecting the forward-looking mindset that drives our  specialty biotech business. You can download the full report (in french) here.