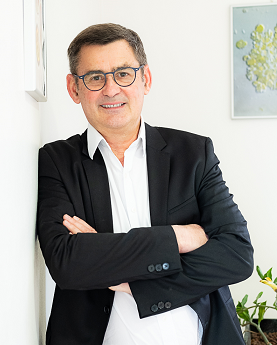 Chairman of the Board & CEO
After a successful international career with renowned biotech companies in Europe and California, Philippe now brings his extensive knowledge of the sector, his management skills and business acumen to lead Fermentalg to success.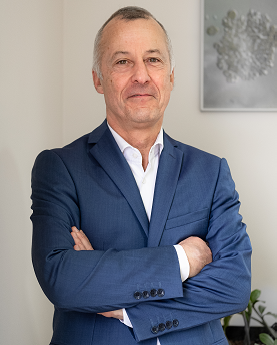 Chief Financial Officer
Financial expert and international entrepreneur, Bertrand leads the finance department of Fermentalg with his experience as CFO of international groups in the industrial and retail sectors and brings his knowledge in transition management.
Human Resources Director
With a background in Law and familiar with working with innovative biotech companies, Emmanuelle today designs and implements Fermentalg's human resource policy with a main objective: attract and retain talents.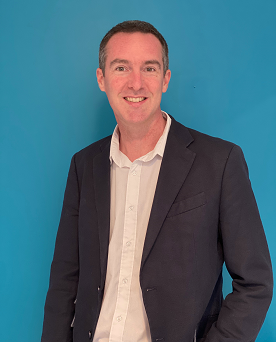 Chief Scientific Officer
Expert in all facets of the development of products of algal origin and with a vast experience as scientific director, Hywel now heads the scientific teams that are at the heart of Fermentalg's mission.
Director Pigments & Functional Proteins Unit
Recognized as an international expert in the innovation and commercialization of high value-added food ingredients, Marie Jane is in charge of innovation, industrialization, and commercialization of the business unit's products.
Director Functional Lipids Unit
After a career in Luxury and Food, Marc brings his experience as a profit generator for the international BUs. He manages Innovation, Production, Marketing and Sales for the Functional Lipids BU.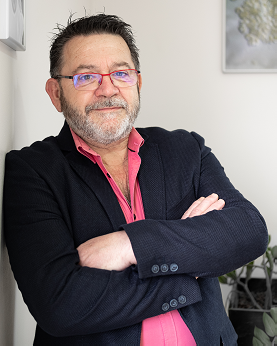 Industrial Director
After 25 years heading manufacturing sites in the food industry, Philippe uses his pragmatism, rigour and cross-functional managerial skills to manage Fermentalg's operations and allow all new products to become commercial