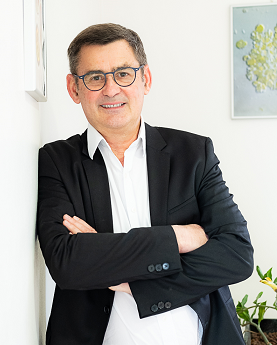 Chairman of the Board & CEO
After a successful international career with renowned biotech companies in Europe and California, Philippe now brings his extensive knowledge of the sector, his management skills and business acumen to lead Fermentalg to success.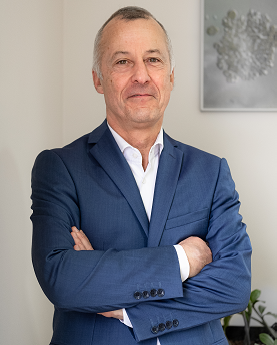 Chief Financial Officer
Financial expert and international entrepreneur, Bertrand leads the finance department of Fermentalg with his experience as CFO of international groups in the industrial and retail sectors and brings his knowledge in transition management.
Human Resources Director
With a background in Law and familiar with working with innovative biotech companies, Emmanuelle today designs and implements Fermentalg's human resource policy with a main objective: attract and retain talents.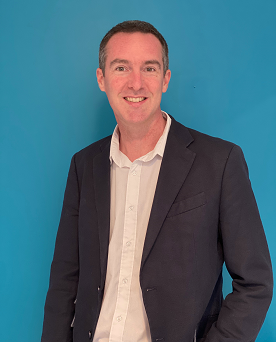 Chief Scientific Officer
Expert in all facets of the development of products of algal origin and with a vast experience as scientific director, Hywel now heads the scientific teams that are at the heart of Fermentalg's mission.
Director Pigments & Functional Proteins Unit
Recognized as an international expert in the innovation and commercialization of high value-added food ingredients, Marie Jane is in charge of innovation, industrialization, and commercialization of the business unit's products.
Director Functional Lipids Unit
After a career in Luxury and Food, Marc brings his experience as a profit generator for the international BUs. He manages Innovation, Production, Marketing and Sales for the Functional Lipids BU.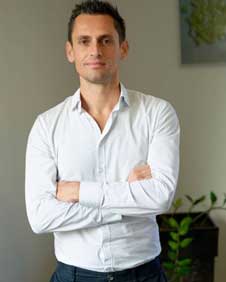 Site and Supply Chain Manager
After 10 years in the biotechnology field (R&S, industrialization and production), Guillaume manage the production and the supply chain of Fermentalg products as well as the site Fermentalg.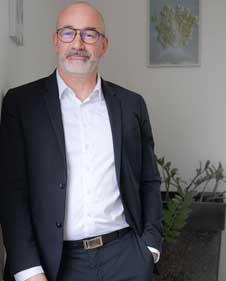 Sales & Marketing Director
With an extensive experience in sales and marketing of omega-3s, Jean-Louis puts his deep knowledge of the sector to good use in building Fermentalg sales strategy and setting up its global distribution channels.
R&D – Production Director
With 15 years of experience in applied research and a multifaceted profile combining strategy and scientific expertise, Sonia now leads innovative projects from development to commercialization and enjoys the challenge.
BU Functional proteins and pigments
Fermentation Manager
From a Biotechnology Engineer background, with a passion for fermentation and experience in the food industry, Coralie leads the USP team to develop processes and products from the laboratory to the industrial scale. She coordinates the implementation of the Quality policy within the BU.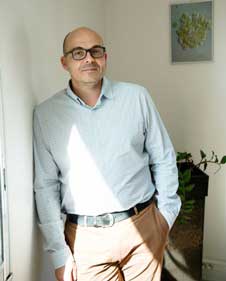 Extraction and Purification Manager
With a strong background in biochemistry and expertise in all aspects of industrial biotechnology processes, Olivier leads the DPS team in developing new products and processes from laboratory to industrial scale. He is the technical expert on Phycocyanine, our innovative natural blue dye.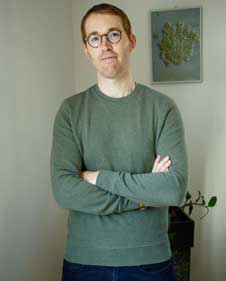 Product Manager
With a background in both nutrition and marketing, Sebastien has a strong international experience in ingredient management in BTOB, Food, Nutraceutical and Cosmetics. He is in charge of the functional proteins and pigments range within the Proteins Business Unit.
Microbiology Platform Manager
Technical and scientific expert on the development of biotech products with international experience on the R&D activities management, Rodrigo leads and coordinates the activities of the microbiology platform of Fermentalg.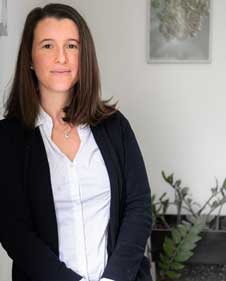 Process Development Manager
After training as an engineer in biological engineering, Adeline acquired expertise in industrial fermentation in the food industry. She manages the process development platform and brings her expertise in biotechnology to accelerate the launch of new products.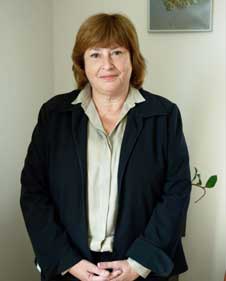 Analytical Development and QC Manager
More than 25 years of international experience in the management of analytical development and quality control teams in several fields: pharmaceutical, medical devices and food supplements.
Christine and her team develop methods and propose analytical tools to support product development and quality control.