An integrated biotechnology platform strengthened by partnerships
Joining forces with the European leader in industrial fermentation
Fermentalg has signed a long-term manufacturing contrat with ADL Biopharma to produce the DHA ORIGINS® omega-3 range. With a current fermentation capacity of 2,400 m3, ADL Biopharma offers the highest quality standards, including European and US FDA certifications for the pharmaceutical, cosmetics and food industries.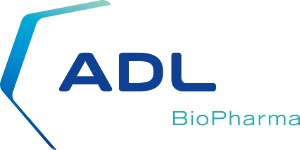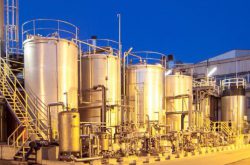 Cleaner air for the future generations
Fermentalg and the Suez group have been collaborating since 2015 to exploit the exceptional capacity of micro-algae to capture CO2 in the atmosphere of urban centers and reduce the smoke from industrial sites.

Extracting pigment for a natural blue colour
Fermentalg has initiated research projects with DIC Corporation, one of the major players in the Japanese chemical industry to develop natural and thermostable  blue dyes highly sought after by the food industry and based on phycocyanin.
GOED : Global Organization for EPA & DHA omega-3
Member since 2016
GOED's Proud Member logo is an indication of the quality associated with the GOED Voluntary Monograph and GOED's Ethics Guidelines.
GOED members are required to sign an affidavit upon joining GOED certifying that they will adhere to the GOED monograph, a benchmark for quality in the global industry.
DDW : Agreement with the U.S industrial group
Fermentalg has signed a multi-year technological, industrial and commercial development agreement with the U.S indstrial group DDW to bring BLUE ORIGINS®, the natural blue color developed by Fermentalg.