An integrated biotechnology platform strengthened by partnerships

Cleaner air for the future generations
The successful collaboration between Fermentalg and the Suez group initiated in 2015 to exploit the exceptional capacity of micro-algae to capture CO2 has led to the creation of a joint-venture in 2021, CarbonWorks. The purpose of this joint-venture is to develop at industrial scales solutions to capture CO2 and produce algal biomass for various markets
DDW : Agreement with the U.S industrial group
Fermentalg and DDW, N ° 2 in food colors, have signed a multi-year technological agreement to develop, industrialize and market a natural blue colorant (phycocyanin) with greater stability than existing natural colors on the market, thus opening up new markets such as beverages.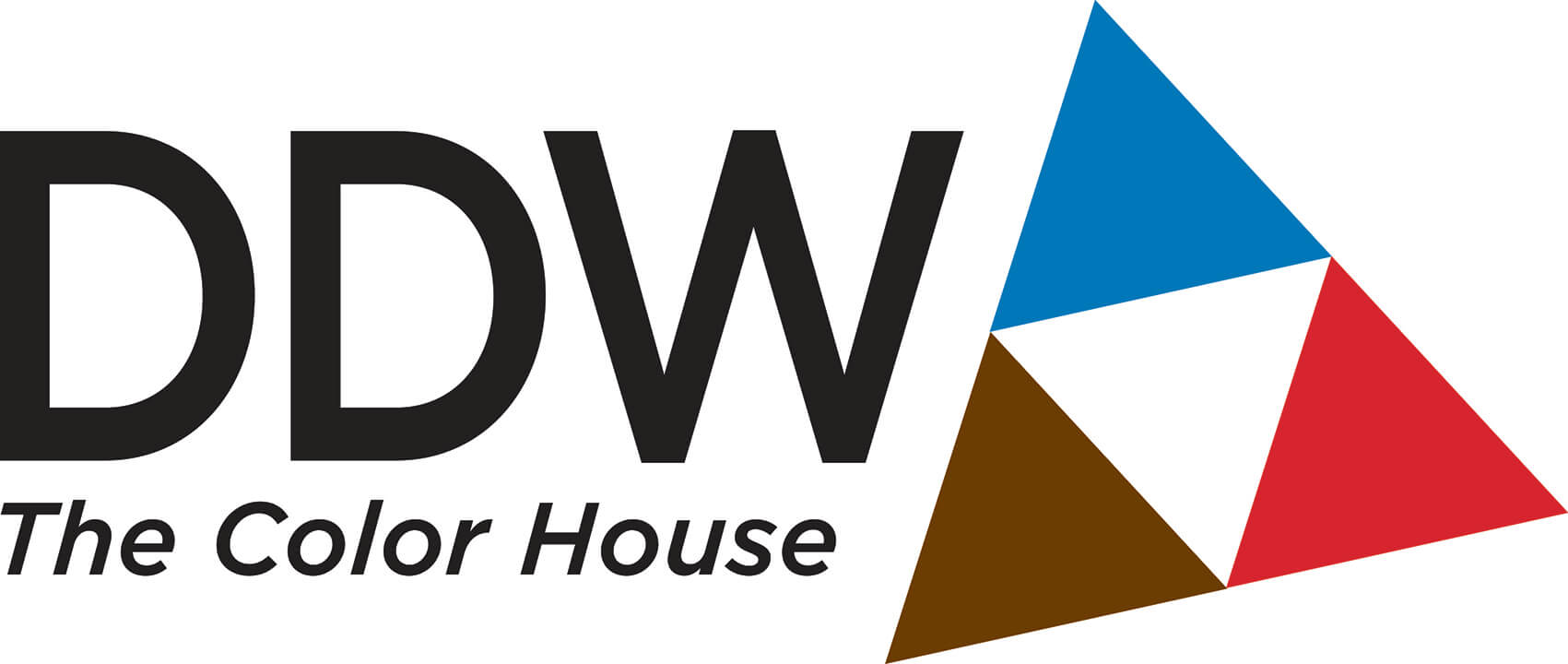 Joining forces with the European leader in industrial fermentation
Fermentalg has signed a long-term manufacturing contrat with ADL Biopharma to produce the DHA ORIGINS® omega-3 range. With a current fermentation capacity of 2,400 m3, ADL Biopharma offers the highest quality standards, including European and US FDA certifications for the pharmaceutical, cosmetics and food industries.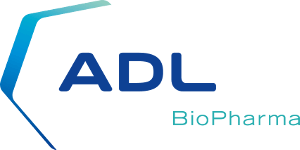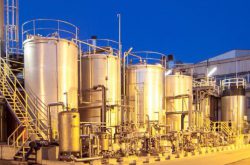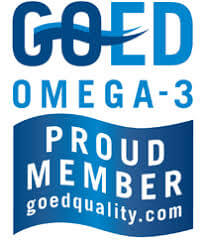 GOED : Global Organization for EPA & DHA omega-3
Member since 2016
GOED's Proud Member logo is an indication of the quality associated with the GOED Voluntary Monograph and GOED's Ethics Guidelines.
GOED members are required to sign an affidavit upon joining GOED certifying that they will adhere to the GOED monograph, a benchmark for quality in the global industry.