How can you choose a trustworthy source of DHA ?
How can quality and sustainability be combined ?
To illustrate what you can expect from an omega-3 supplier, microalgae omega-3 producer Fermentalg is committed to quality and sustainability all the way from sourcing and the supply chain right up to the customer.
 Sourcing
Selection of microalgae strains according to the nutritional and functional characteristics identified by our R&D teams. This ethical sourcing has no impact on biomass and protects it by providing an ethical alternative. The omega-3 straight from the source.
Ethical collection: microalgae strains are collected just once from nature. This one-time-only collection preserves biomass. It is an alternative 100% vegan expected by consumers to sourcing omega-3 from fish.
Sustainable production: thanks to the capacity of microalgae to replicate, billions of daughter cells can be obtained from a single mother cell. The omega-3s from our microalgae are GMO-free.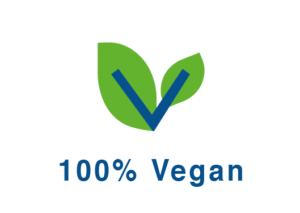 Operations (Clean process)
Constant checks throughout the production chain, from design to manufacture by our engineers at each step: from inoculation, closed-circuit fermentation with perfect control of inflow and outflow, solvent-free extraction, very low-impact refining, through to storage in drums.
A clean process: Our gentle extraction process is carried out without any solvents, thereby respecting the raw material. The above-ground production method utilized by Fermentalg uses very small areas of agricultural land, in comparison with omega-3 plant crops.
A record high in natural concentration: it is not necessary to enrich our oils using any of the chemical processes occurring in separation/concentration technologies. Our microalgae produce naturally high-concentration DHA in the native form of triglycerides (min. 550 mg).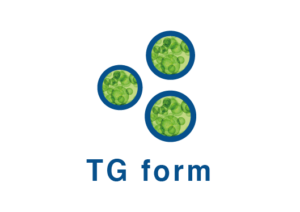 Supply chain
Selection and purification of microalgae strains are carried out by teams in our high-tech laboratories in Libourne.
Our strains are preserved in different cryobanks so that we have back-ups for production runs.
The production sites are based in Europe and are continuously monitored by our teams and managed via the quality systems we have in place.
The traceability of our products is thus guaranteed, from selection of microalgae strains through to the storage of our oils in drums.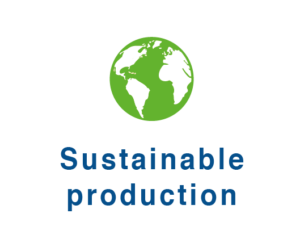 Quality
Fermentalg has been a member of GOED since 2017, and adheres to their commitment to the highest quality standards.
DHA ORIGINS®, high purity oils: Fermentalg manufactures high quality DHA oils based on our bioindustrial expertise of microalgae without pollutants, heavy metals or pesticides.
Trusted process according to our quality standards: DHA ORIGINS® omega-3s are within the thresholds specified by the GOED Monograph and EU guidelines. In 2018, we achieved the ISO 22000 certification which guaranteed a full traceability from end to end.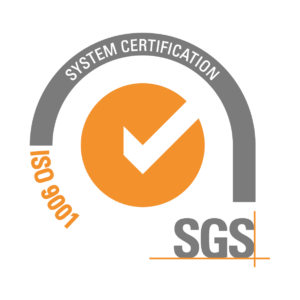 Consumers in search of meaning: organoleptic quality remains a choice criterion
The sensory aspects of omega-3s
When we talk about omega-3s, their flavor and smell are often remarked on and this can be an obstacle to consumption. Omega-3 essential fatty acids provide genuine health benefits, so it is unfortunate that some consumers choose not to take them because of their organoleptic properties.
According to the Synadiet Market Observatory for Food Supplements 2019, 11% of consumers are dissatisfied or very dissatisfied with the taste of the food supplements they consume. They want products that they can include easily in their daily diet, without having to make compromises and without effort.
Plant-based omega-3 oils are a far more pleasant alternative for consumers in sensory terms.
How can we optimize the organoleptic quality of omega-3s ?
Various areas ensure the organoleptic neutrality essential for products to obtain high consumer acceptance:
Work on continuous improvement of processes for manufacturing raw materials and finished products
The selection of plant-based oils naturally rich in DHA, with a neutral flavor
Systematic organoleptic release checks
Innovation through difference
Color is the first aspect consumers notice. If the color is attractive, they will be more likely to buy and consume a product. Original colors can be used for products, which represent their benefits. Product color is a genuinely convincing differentiating factor.  Consumers can see the health benefits they will be gaining at first glance, encouraging them to purchase a given product and boosting their confidence in it. That said, color is not just used to attract consumers, it is also functional, providing information on the properties of the product.
In its product portfolio, Fermentalg offers natural oils in 2 colors: yellow and orange. For example, DHA ORIGINS® 550-O oil has an orange to dark orange color due to the natural presence of carotenoids (such as beta-carotene & astaxanthin).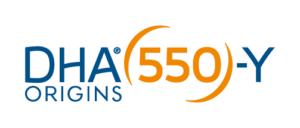 In conclusion
Sustainable food and brand commitment have become real challenges for society. They create a context of trust and goodwill among producers, businesses and consumers. Consumers are ready to pay more for quality food, a source of natural health and balance for themselves and the ecosystem; they want respect for everyone involved, and for biodiversity.
Despite their strong commitment to protecting the environment, consumers are not yet ready to sacrifice the organoleptic quality of products. They must remain pleasant to consume and have real benefits for health.
In the omega-3 market, plant-based oils from microalgae more than ever before represent a natural health solution thanks to their naturally high DHA content. They meet high consumer expectations regarding ethical sourcing, environmental protection and animal welfare. Produced above ground using gentle extraction processes, they are also part of a clean process approach that results in this exceptional natural product.
Blog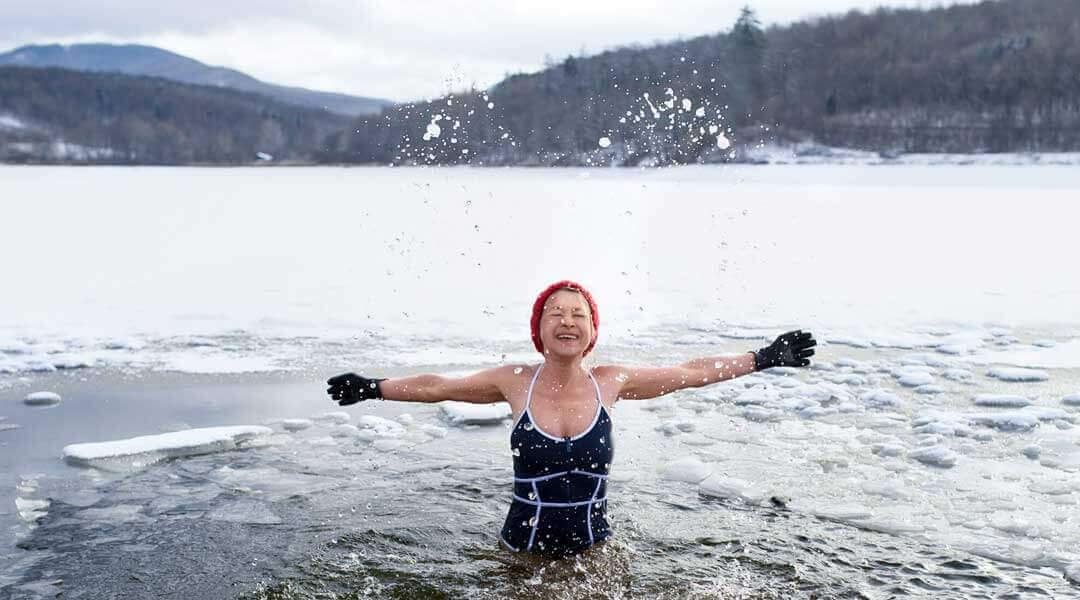 Blog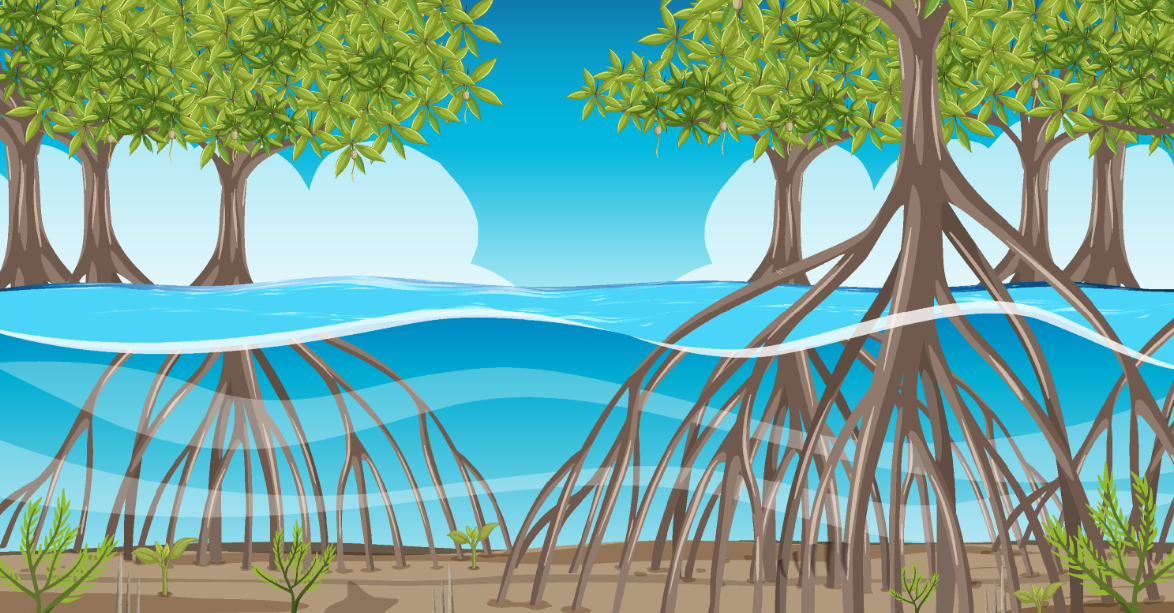 Blog